Dean West
Posted March 1, 2017 by qotsm in
Business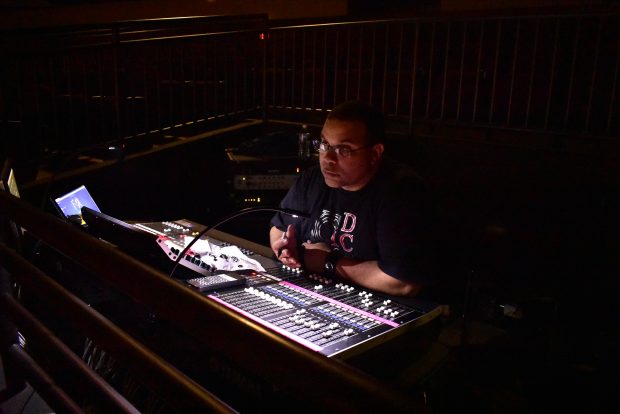 Sound engineer and owner of GDIC Sound & Rehearsal Space, Dean West has been in the trenches for over 33 years working with the industry's A-list music artists and producers such as Gerald Albright, saxophonist Kirk Whalum, guitarist, Norman Brown and R&B singer, Patti Labelle. His recording studio and rehearsal space is located in Maryland.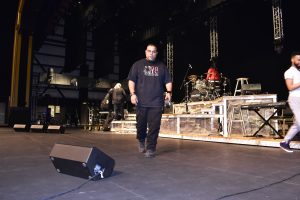 His career started at the early age of 15 during a recording session for the Gospelaires. When the sound engineer got called away for a long period of time, it turned out to be Dean's big break. Since time was of the essence and money was being wasted, he figured he could handle the job and started recording the session. He found his calling and has been hooked ever since.
Music is his life. Touring with artists and traveling abroad is his past time favorite.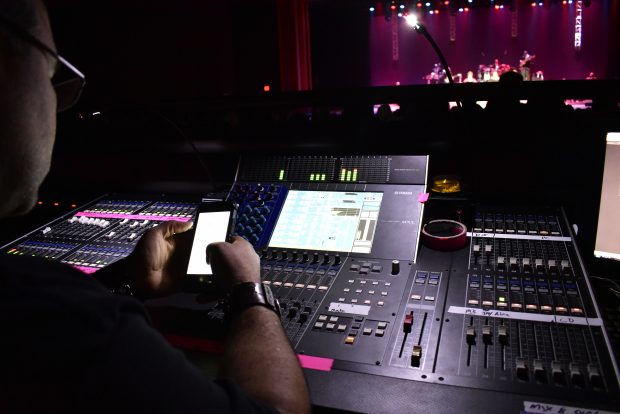 Check out his video interview below.
To find out more about Mr. West on: www.gogdic.com
Story by, Erik Humphrey
Interview by Ebony Shamberger