Helping the youth prosper one day at a time
Posted March 28, 2016 by qotsm in
Business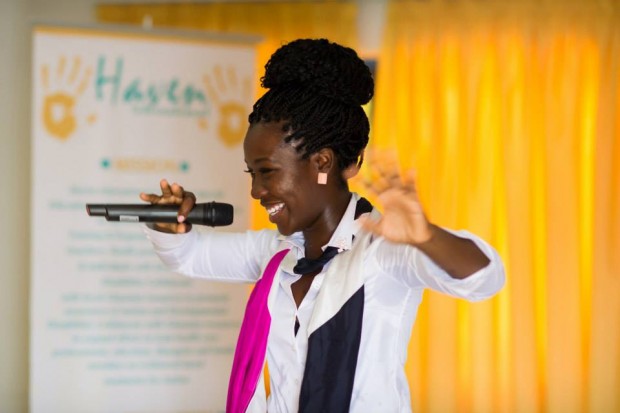 Humanitarian and entrepreneur Ellen Osei believes she reaps blessings from serving and giving back.
In 2011, she co-founded Raising H.O.P.E. (Hopeful Orphans Pursuing Excellence) to address the socio-economic issues of orphans and orphanages in Ghana.
Osei began training healthcare professionals and teachers after she recognized the lack of awareness of children living with disabilities and health conditions. To date, her organization and partner MyGOAL (My Gateway to Overcoming Autism in Life) has trained more than 400 individuals. The duo calls this effort the Haven International Project.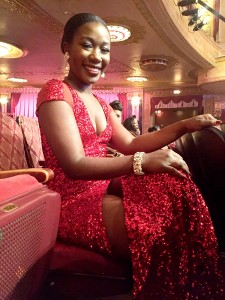 "I spent thousands of dollars on my education," said Osei, 29, who received a master of science degree in occupational therapy from Columbia University, "but I think it's more important to see the benefits of providing one strategy to one child or teacher that's struggling."
Last year, the Haven International Project team opened a resource center in Accra, Ghana, that has a library of therapy tools and toys.
Aside from her efforts in Ghana, Osei founded a social network in the U.S. to allow women to empower each other. The Circle of Ladies Above Societal Standards (CLASS) serves as a primary international network where women may turn for mentorship and development in the areas of fashion, pageantry, education, career development, and public service.
"I really want it [CLASS] to grow because I think that fostering that environment where these ladies are helping one another is beneficial. It all doesn't have to be a competition. The more organizations like that the more that we can build a community of strong black women."
Her motivation for CLASS came from the gap she saw in support among women of the African Diaspora. However, she also wants it to help African American women in the community at-large.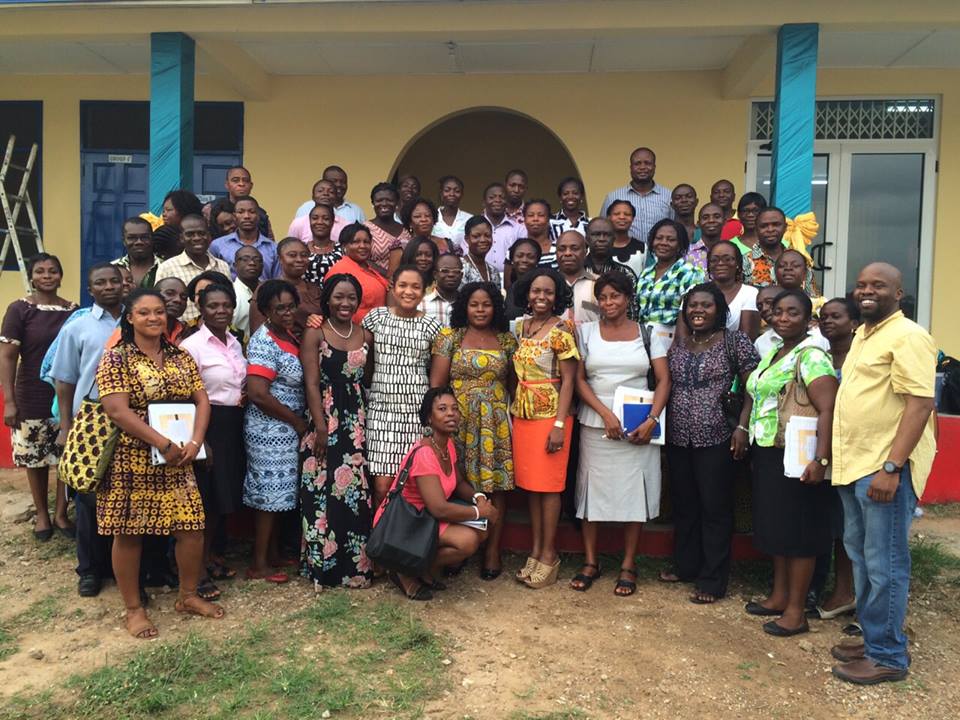 Currently, Osei is serving as a board member and manager of the Leadership/Community Outreach Initiatives for the five-city "Create Your Destiny Tour." This tour serves as a catalyst for local leaders and prominent media personalities to educate people about ways they can achieve their dreams. The very same dreams that are recognized by media networks, like Black Entertainment Television (BET).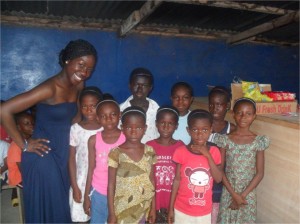 Osei noted her attendance at the 2016 BET Honors as a source of inspiration for dreamers. She admires the "Next in Class" award, which honors the youth who have contributed to entertainment, fashion, social justice, stem, music and education.
She believes that young people can learn from honorees of such award shows. That way the idea of success can be changed from the glitzy and glamorous roles often seen on TV.
"There's a lot of light shining on the entertainers, reality stars and athletes, but what about those foundational roles that are currently building our society, such as science, technology, math," said Osei.
This comes as a surprising statement from Osei who is a 2nd runner up for the 2011 Miss Ghana USA.
"Why can't we make being an engineer a dream," she said "we need to push more youth into those roles and make them look good."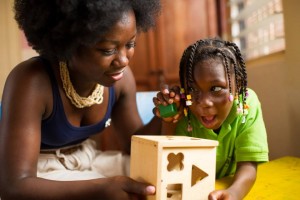 Want to get involved with Ellen Osei's organizations?
Volunteers can get involved with Raising H.O.P.E. by emailing raisinghopeafrica.org
Ladies interested in signing up for CLASS can do so by visiting the website iclassmanagement.com or emailing classinternationalmanagement@gmail.com
People interested in the Create Your Destiny Tour can attend the event nearest them.

DC: April 2nd, 2016
Chicago: April 11, 2016
NYC: April 22, 2016
LA: April 25, 2016
Ebony Shamberger