Jaylon Aaron, A young entrepreneur on the rise.
Posted February 22, 2017 by qotsm in
Business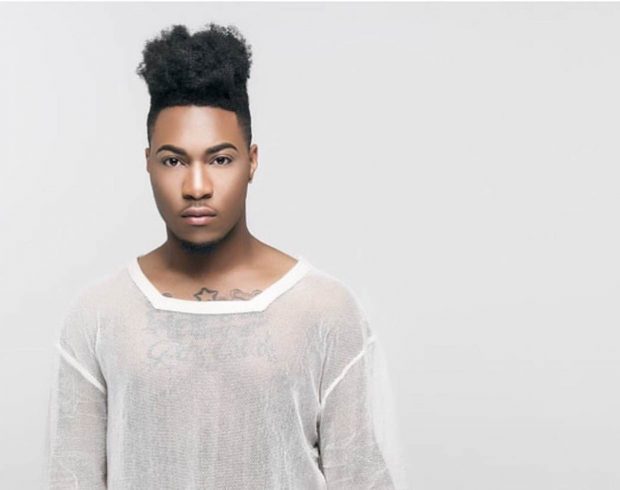 Inspired by his mother, grandmother, and other family members he realized at an early age that he loves to make people feel and look good.
Jaylon Aaron, the 22 year old entrepreneur sets the bar high when it comes to handling his business. Jaylon lives in Atlanta and is a celebrity hair stylist. He is the owner of a multidimensional product line of hair, skin, and nail care. He created the "Exclusive Heat" Flat Iron, Vitamins doe Hair, Skin and Nails, LASHE and Jaylon Aaron Seal and Glaze. Last, but not least, his amazing hair collection is fire.
Jaylon clients range from every day people to famous clients and product supporters such as Kandi Burruss, Karen Civil, Tammy Rivera, Tiny Harris and more.
When Quiet on the Set Magazine asked Jaylon, What's next? He said that he is implementing plans to venture into fashion and beauty campaigns, television commercials, and etc.
QOTS magazine applauds this young brother for his visions and wishes him much success in his endeavors.
By Erik Humphrey