Jon B.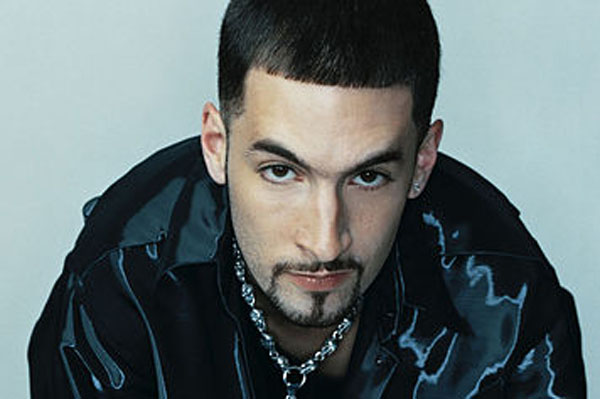 Jonathan Buck, aka Jon B., is definitely one of the original 90's Blue Eyed Soul singers. Few could do it better than him, and he proudly wears that crown as his own. Born in Rhode Island but raised in Los Angeles, he quickly developed a love for R&B music after his grandparents gave him a Jackson 5 album. "One of the first things I remember listening to was Motown." he recounts.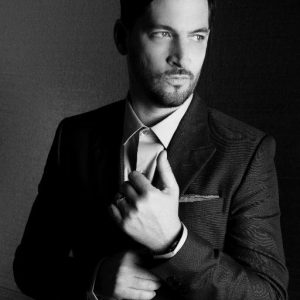 He was always influenced by Black music and Black culture. "I was raised in a culturally diverse neighborhood where there were plenty of Black people all around me. I felt comfortable with the music, the people, and the culture. It really wasn't a thing for me" he told Quiet on the Set Magazine. Having been influenced by such musical icons as Michael Jackson, prompted him to begin writing songs at an early age. His interests continued when he began attending a predominately African American church with his friends from John Muir High School.
Working first as a songwriter for such artists as Michael Jackson, Toni Braxton, New Edition, and After 7, Jon B. caught the attention of Kenneth "Babyface" Edmonds and his wife Tracy Edmonds. He was only 19 when they offered him a recording contract with the then newly founded Yab Yum Records. In 1995, his debut album, Bonafied went platinum thanks to the breakout single "Someone To Love" — his duet with Babyface — as well as his follow up hit "Pretty Girl."
At the height of the '90s, the singer dropped his sophomore album, Cool Relax, featuring classics, like "They Don't Know" and a stand out collaboration with the late Tupac Shakur, "Are U Still Down", recorded only weeks before the rapper's death. "I'm really proud of that record with Tupac. I remember that recording session in the studio like it was yesterday. We had a lot of fun, but when it was time to get to work and lay down the track, Pac was all business. It shows on the finished product…I'm really proud of what we did together. I feel like we made history." He told Quiet on the Set Magazine.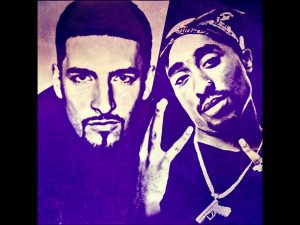 Few white recording artists attempting to sing R&B are as convincing as Jon B. Having been compared to Teena Marie, who like Jon, felt a natural affinity to Black music and Black culture, he says 'I'm proud to be compared to the likes of Teena Marie. I actually grew up not far from where she did. You could feel the soul in her voice." However, like many White artists attempting to crossover in the early '90s, Jon B. faced many hurdles, including gaining recognition as a White soul singer while establishing his own musical identity. He seemed to be forever linked to the Babyface sound. He was grateful for the start, but he also wanted to branch out and create his own sound.
All this would later create turmoil in his life, his career, and his marriage. In fact, the vast population thought the singer went off the radar for several years, until recently. "I never stopped writing and singing though. As a matter of fact, I was writing and producing constantly. I never wanted to give up on music. I just needed to take some time for myself and my family. I simply wanted to do my own music with my own sound."
When asked how he feels about the music of today's artists, he states, " I really like a lot of the music out now, but I want people to get in touch with a sense of what it feels like to be in a relationship again. I want them to feel the romance of a relationship," he said. "I want people to understand how important it is to create that romance in your life. I want to bring that lovely feeling. I think that's somewhat lacking in today's music."
Seeking to take more ownership of his own sound, Jon B. began releasing his music independently in 2005. He put out CD's such as 2008's "Helpless Romantic" which gave him a hit with the title track and the clever remake of the Jeff Buckley classic "Everybody Here Wants You". Jon continues to tour regularly and also continues to collaborate with other artists. Having recently signed with Warryn Campbell, the former R&B superstar is reportedly planning to re-launch a mainstream music career.
If you missed the recent episode of "Unsung", which tells of his rise to fame from songwriter/producer to R&B superstar, be sure to check it out on TV One. Fans will get an unfiltered look at Jon B.'s journey back into the mainstream, through archival footage, pictures and interviews with Tracey Edmonds, Babyface, Nautica de la Cruz, Tammi Mac and Warryn Campbell.
Darryl Rembert