KEEPING IT REAL – Natural Woman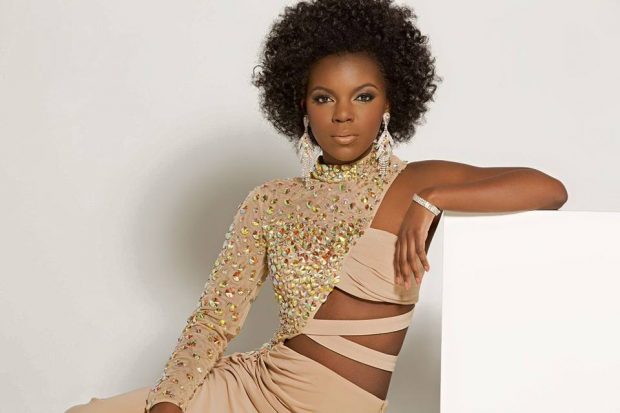 Cierra Jackson is Miss District of Columbia 2016 and I am her personal fitness trainer. My responsibility is to be sure she is in the best possible shape upon arrival, for the annual Miss America Pageant. The pageant was held September 11, 2016 and won by Savvy Shields, Miss Arkansas.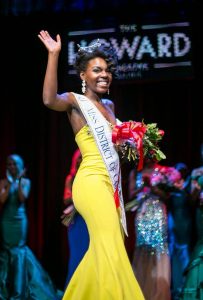 Preliminary competitions took place, September 6-8. Because of her hard work, Cierra won 1 of 3, Lifestyle and Fitness in Swimsuit Awards. Another client of mine, Hannah Brewer, Miss Maryland, won the second.. In a future article, I will discuss their training regimen and how they were able win.
In this article, I want to talk about Cierra's "truthiness, authenticity, and keeping it real. Cierra is no stranger to pageants. Before accepting a job to work at the White House, she competed in Georgia, but never felt true to herself because she allowed people to make her believe, that, she should not wear her natural hair. She was told to basically, assimilate.
As she was making plans to compete, she made the decision to wear her hair natural.
"John, the majority of pageant coaches, directors, friends and judges who discouraged me from wearing my hair "naturally curly, was unbelievable." She was told to get a weave or wear a wig, because if she did not "look the part,' she would never win. On June19, Cierra was crowned Miss District of Columbia 2016. In preparation for the Miss America Pageant, she consulted with the Miss DC Board and they supported her decision to go natural.
To many, her decision may not appear to be an issue, but to millions of little girls, Miss Jackson broke a barrier, a stereotype. She remained true to herself, she remained authentic. She, kept it real!
"I've been so blessed that the Miss District of Columbia Board has been so open to allowing me to express myself in that way and embraced me choosing to present myself in an authentic way… I know that it happened this way because God destined it to be this way."
Side note: For the talent portion of the pageant, Cierra sang Aretha Franklin's, "Natural Woman," because that's what she is.
John Morris