Meet Shawn Blanchard
Posted July 27, 2016 by qotsm in
Business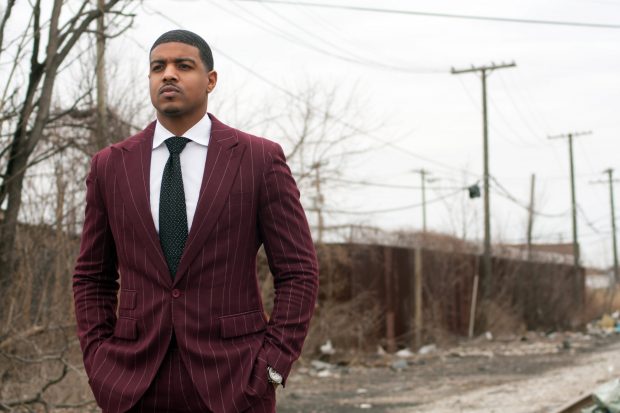 From "Crack Baby" to Author, Speaker and Mentorship Specialist, Shawn Blanchard in spite of his upbringing, has managed to evolve into an upstanding gentleman and inspirational leader to many.
In light of his expertise with youth, community and entrepreneurial pursuits, Shawn was appointed as the Director of Youth Services for the city of Detroit's Mayoral Cabinet. During his tenure he successfully led citywide youth initiatives, and currently serves as a board member of President Barack Obama's "My Brother's Keeper" initiative.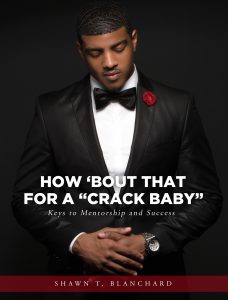 Shawn stops at nothing to ensure that today's youth understand the importance of mentorship and education, and uses his platform to provide others with the tools needed to reach success. Having spoken to hundreds of audiences about maximizing the promise of mentorship, Shawn has put all of his life learned lessons and wisdom into his Autobiography 'How 'Bout That For A Crack Baby: Keys to Mentorship and Success'.
Along his journey of obtaining multiple degrees from prestigious Universities, as well as, teaching Mathematics at the University of Michigan, Shawn has adopted youth, co-created mentorship programs, and has held positions in school, community and city leadership. Additionally, Blanchard has created and co-founded multiple companies, and most recently become co-owner of SnapSuits — a custom suit company.
As a result of his leadership, Blanchard was selected as the 2015 University of Michigan Emerging Leader and awarded the Michigan Chronicle 40 Under 40 award. Through his many achievements, Shawn has defined what it means to be a modern day "Renaissance Man".
*View Shawn Blanchard's interview with Ebony Shamberger of Quiet on the Set Magazine below: