On Top With Audrea Topps-Harjo
Posted July 28, 2016 by qotsm in
Film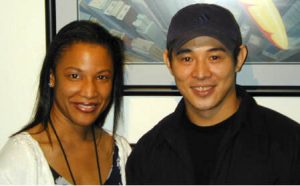 Audrea Topps Harjo was born in Washington, D.C. to the proud parents Andrew J. Topps III and Bettye W. Topps. Audrea has always been a storyteller using words and dance to captivate audiences from a very early age. She graduated from Woodrow Wilson High School and began her journey in the arts at the prestigious College of William & Mary, in Williamsburg, VA. Majoring in theatre with a concentration in directing for the stage and a minor in dance, she was member of the dance company Orchesis, and was choreographer for the main stage shows "Anything Goes" and "Hair".
Upon graduation she was awarded the same scholarship that Glenn Close had received years earlier: the Jefferson Cup for Theatre Excellence. After a short stint acting in summer stock in Ohio and assistant directing at Arena Stage in Washington, D.C., Audrea obtained her master's degree in film at Howard University. Her short film "Raw Intensity" received the Prized Pieces award for Best Student Work from the National Black Programming Consortium in 1991. It went on to screen at the Anjelika Film Center in New York City, the Black Filmmaker's Festival of Film and Video in San Francisco and numerous other festivals that season. Her thesis film "Hard Candy", was nominated for a Student Academy Award in 1993.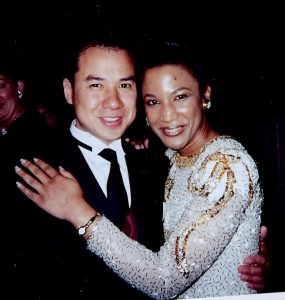 Shortly thereafter, Audrea moved to Los Angeles, where she worked behind the scenes on various films to broaden her spectrum of experience. She was recruited by Sony Pictures "Imageworks", and became a visual effects powerhouse. In 1995, she supervised the digital crew and scheduled staffing for postproduction in creating and developing innovative visual effects for "Contact", "Starship Troopers", and "Godzilla".
Following her impressive work, she left Sony Pictures to start her own production company, Obsidian Pictures, Inc., which completed "Epoch of Lotus "in 2001. It starred Ho-Sung Pak and TJ Storm and made its way to the Cannes Film Market, going on to acquire the Best Filmmaking Award for "Best Thirty Minute Film "from the 1st Damah Film Festival in Seattle, Washington. In 2002, after the birth of her daughter, Audrea shifted back to work in high-end visual effects as a digital production manager and digital producer, respectively, on "X-Men 2", "Garfield" and "Sky Captain, World of Tomorrow".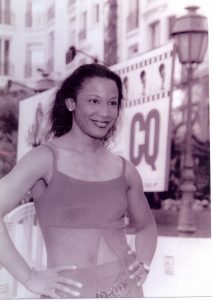 After working at Electronic Arts for six years as development director for console and mobile games, Audrea was asked to move to New Zealand in 2011 to work for Peter Jackson's WETA Digital, where she served as production manager for the creatures department on such projects as "Rise of the Planet of the Apes", "The Adventures of Tint in", "The Hobbit," "The Avengers" and "Man of Steel".
With over twenty years of entertainment industry experience working with the top creative visionaries in independent feature film, visual effects, animation, console and mobile games, Audrea Topps- Harjo manages to continue to produce, write, and direct several video and film projects.
In September 2014 she wrote, directed and produced her short film "Phases". It's part of a larger trajectory that includes a semi-autobiographical novel and full-length screenplay that received an award at The Reel Independent Film Extravaganza festival.
She worked as director/producer for Obsidian Pictures, and was the coordinating producer for Lightstorm Entertainment, responsible for the Avatar sequels. She worked six months with James Cameron, assisting with managing the setup of the virtual production pipeline for the sequel. Audrea was the Digital Producer at Ring of Fire and Rhythm & Hues. She also worked at Electronic Arts, Los Angeles and at WETA Digital.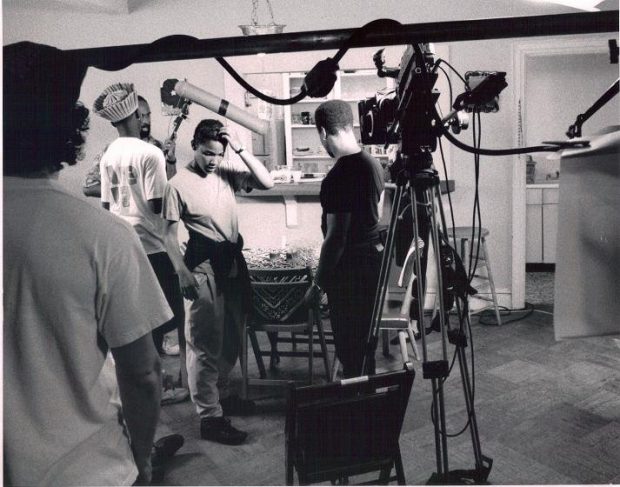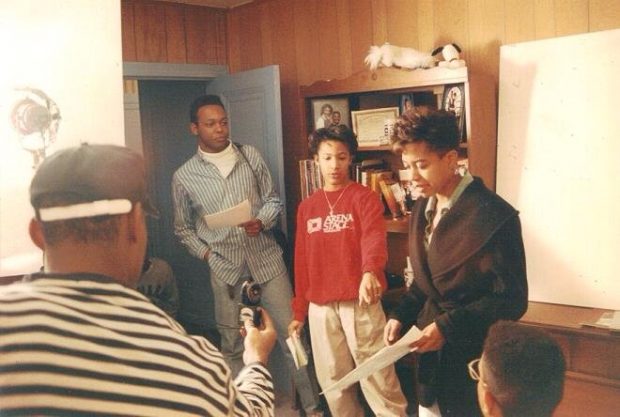 Check out her audio interview with Erik Humphrey and Darryl Rembert