Otessa Ghadar: Queen of the Web Series
Posted March 28, 2016 by qotsm in
Business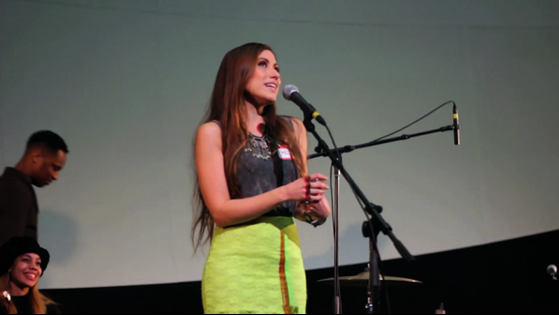 Otessa Ghadar is the founder and president of the digital media company, 20/20 Productions in Washington D.C. The company has become the hub for non-geo blocked, globally available programming. The company recently completed the 4th Annual DC Web and Digital Media Festival. This year's festival included various genres of digital storytelling and technology, ranging from gaming, to AI, to online publishing and more.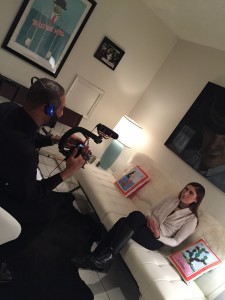 Ghadar is the creator and producer of the web-series "Orange Juice in Bishop's Garden" (OJBG) that won three Telly Awards. OJBG started as her MFA thesis at Columbia University's film school and currently is the longest continually running web-series. It reaches an international audience in over 145 countries, and has a loyal following, in addition to gaining notoriety by industry heavy hitters. OJBG is also a four-time LA Web Fest Winner, a two-time Webby Awards Official Honoree, among others. Ghadar also wrote and published the digital media industry's first textbook, The Wild West of Film. This publication which is a DIY-guide for creative professionals, teaches novices and experts alike on how to manage and create a market in web and digital media.
"Quiet on the Set Magazine" sat down and gets the 411 on how Miss Ghadar keeps up the 21st century web series world.
Interview by Erik Humphrey