Thunder Soul: The Band, the Man, and His Music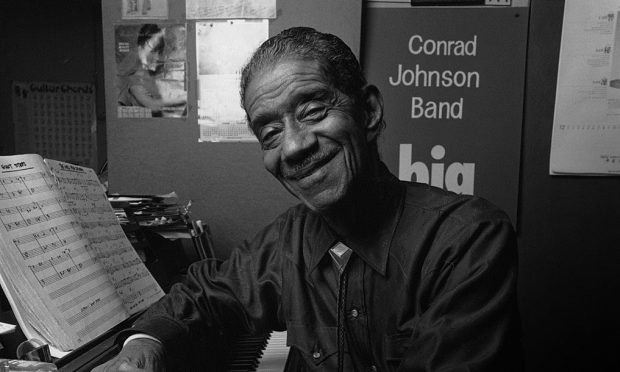 I don't know, maybe you missed it just like I did. It was release back in 2010. So let me tell you about one of the coolest (yes I said "Coolest") documentaries you may have never seen, and one, in my opinion, you need to know about and watch. I'd like to introduce you to "Thunder Soul".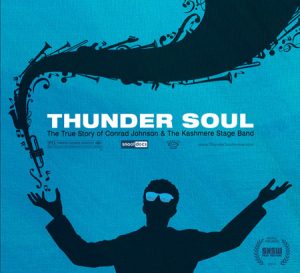 There are certain people in this world that are, what we would call, gifted. Some of them let us know who they are. Their egos are such, they can't seem to help themselves. Yet there are others, who just share their gifts (selflessly) because it seems the right thing to do. This film gives us a lot of the latter. Because of one man sharing his gifts, lives in his community are changed and enriched, which eventually changes and enriches lives on a global scale.
So what is "Thunder Soul"? It's a musical experience which starts at a local high school in Houston, Texas that, for a very brief moment, captures the music world by storm.
We've all heard people talk about taking a trip down memory lane, and bringing up conversations on how wonderful it was "back in the day". When you watch this film, you definitely get a great since of that and a lot more. This film does more than just tell the story of some kids which are part of the music department of some local high school. This is a look back into what was going on in the lives of these students along with what was happening in the history and culture of the times- the 1970's. Through music, these young people found expression, creativity, and a place where they were accepted… a place where they belonged. They also found a mentor, and for some, a father figure in their band leader, Conrad "Prof" Johnson. His philosophy was simple. Teach them how to play, and they will play. What he also did was expose them to a new style of playing, that wasn't yet adopted by other stage bands. Prof taught them "Funk". A rarity for competing stage bands, to say the least, but a great way to keep these young black teens truly engaged and devoted to perfecting the music.
As the former students come back Kashmere High School some 30 plus years later, we find not much has changed. Sure each person has gotten older and many have put on a few pounds over the years. But the mutual respect they have for one another and the love and respect they all have for their former band leader is overwhelming.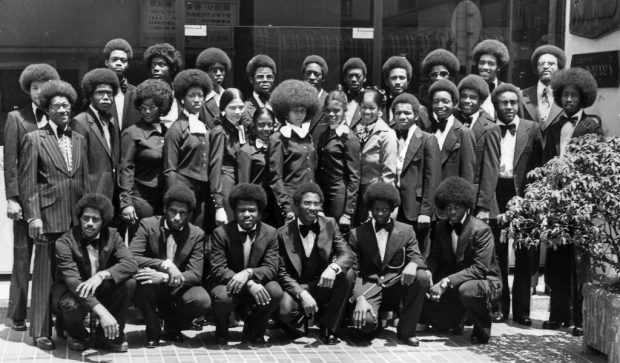 You know it's great when you find a movie that can really move you emotionally, where the content is reinforced by the hearts, minds and character of the people in it. This movie finds a way of reeling you in. It's a rare place for many films to land, but I feel this movie has all of the things movie goers look for and even long for in a film.
Let me tell you this. "Thunder Soul" will have you entertained from start to finish. As a result of this rekindling of the musical fire that inspired this documentary, many of the former Kashmere high school students have successfully taken their show on the road, and continue to play as a band today. "Prof " Johnson was able to take and inspire a group of kids from an unknown high school stage band, with his own original music and arrangements and lead them to worldwide acclaim.
So how would I rate the movie "Thunder Soul"? Well, let me just say this, I've seen the film three times.
Gregory Morgan